Best Home Decor & Furniture of Wayfair Day 2022
It's Way Day! Wayfair's largest sale of the year with thousands of products discounted- not everything, but a good amount. I've sorted through the best home decor and furniture items for you and linked them here.
Before we get into the products, here are my tips for getting the most out of WayDay 2022:
Filter by price from High to Low – it sounds counterintuitive, but the low priced stuff is already junky, so skip to the good stuff and see if you can score a deal
Order quickly, things go fast and there's no guarantee putting it on your cart will mean it's in stock by the time you check out
If you are looking for a rug, now is the time to invest in a wool rug (my favs are below)
Don't impulse buy
Read the specs first- length, width, height
Measure your space to make sure you are purchasing the best fit
Happy Shopping!
Rugs
We've scoured the rugs for the best wool rugs that are colorful and filled with personality. Some are even one of a kind, so if you love it, make the investment now!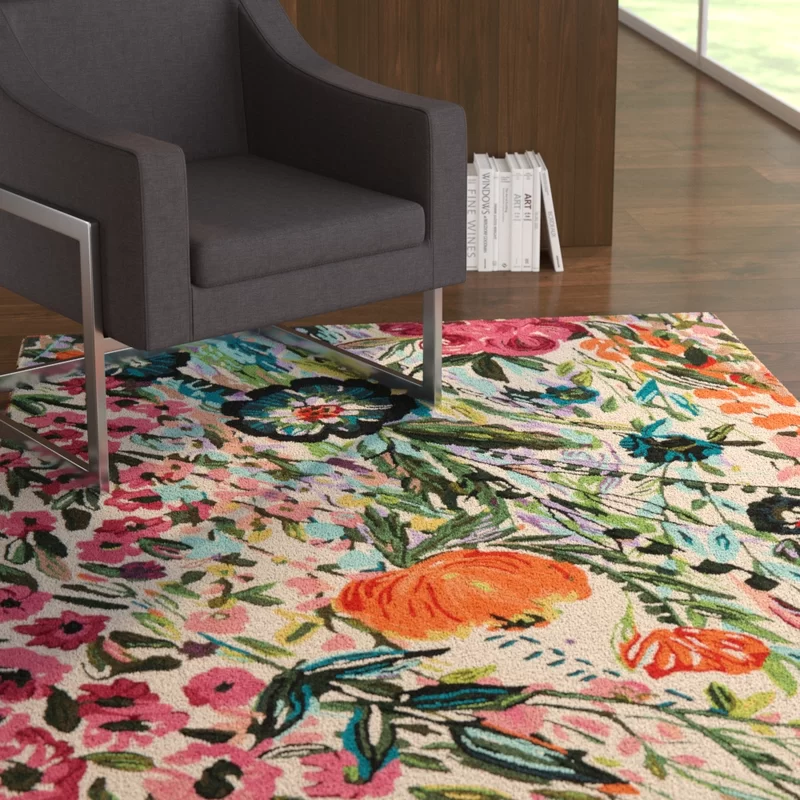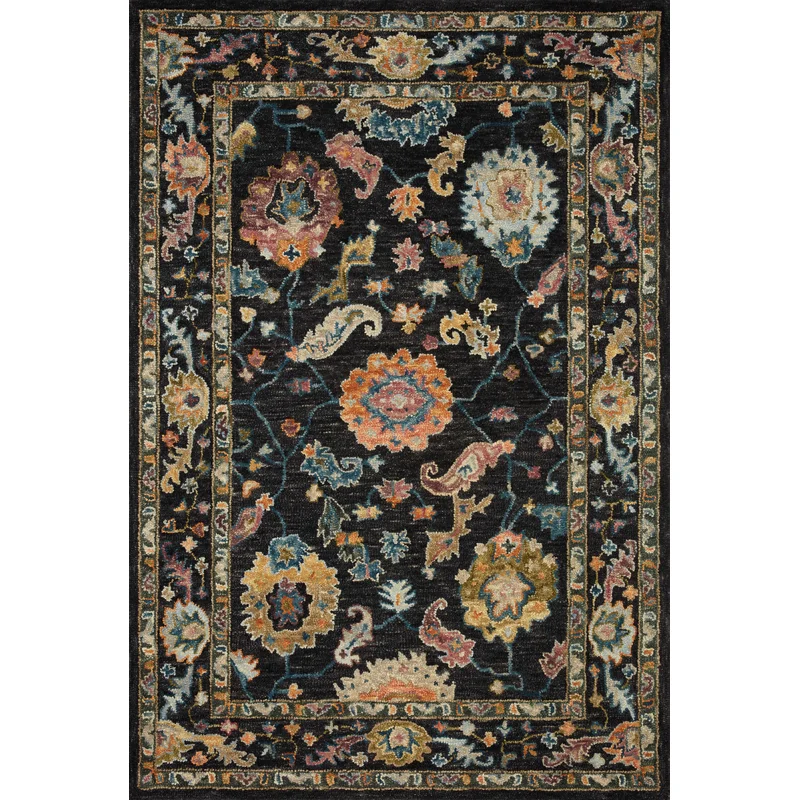 This rug below, is not wool, it's synthetic, but it's a great colorful find that we've used before in an office decorating project.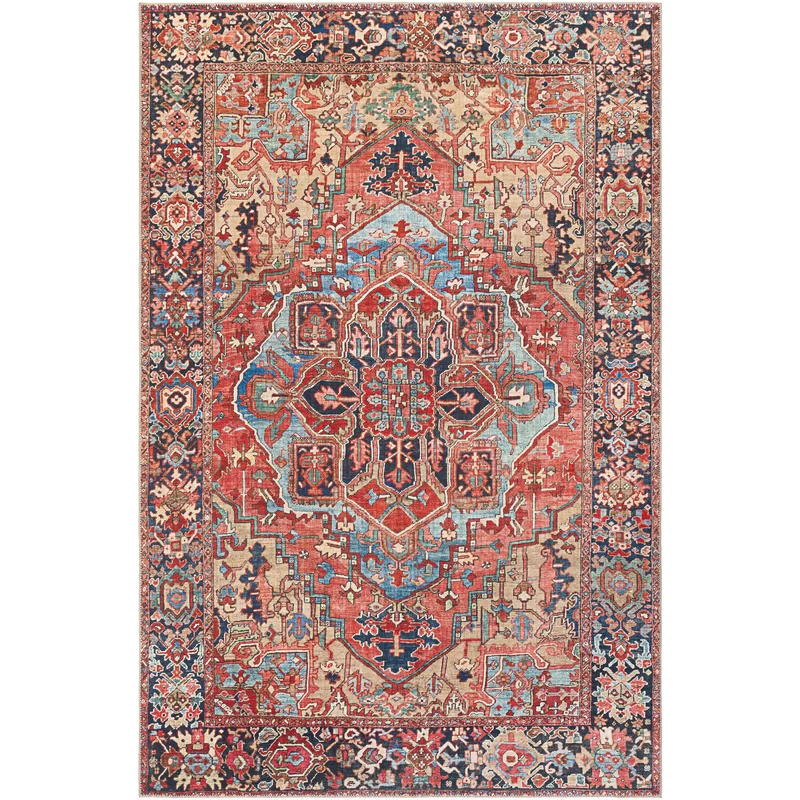 One of a kind hand-knotted rug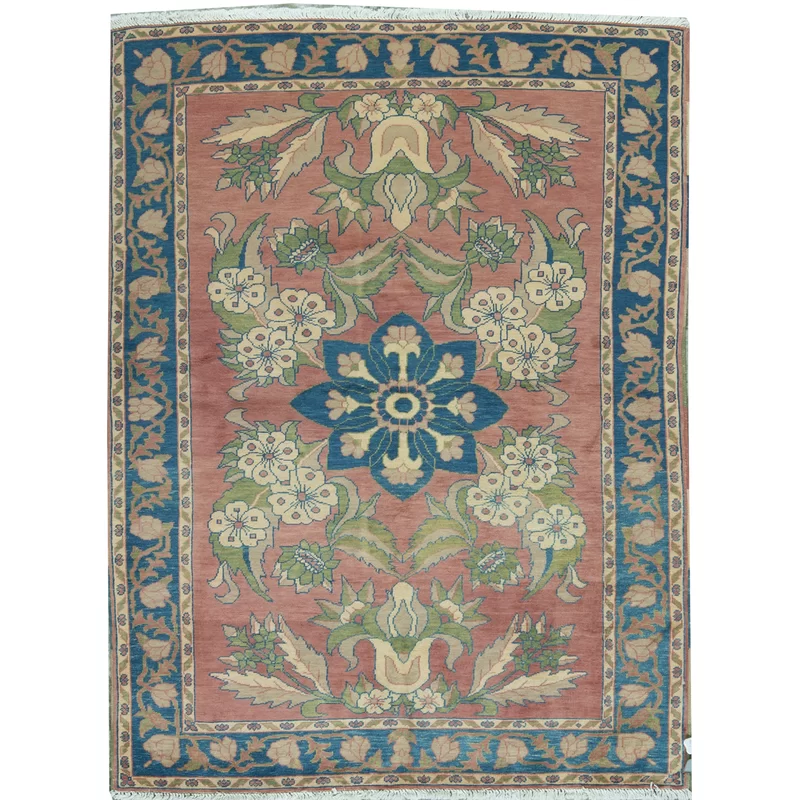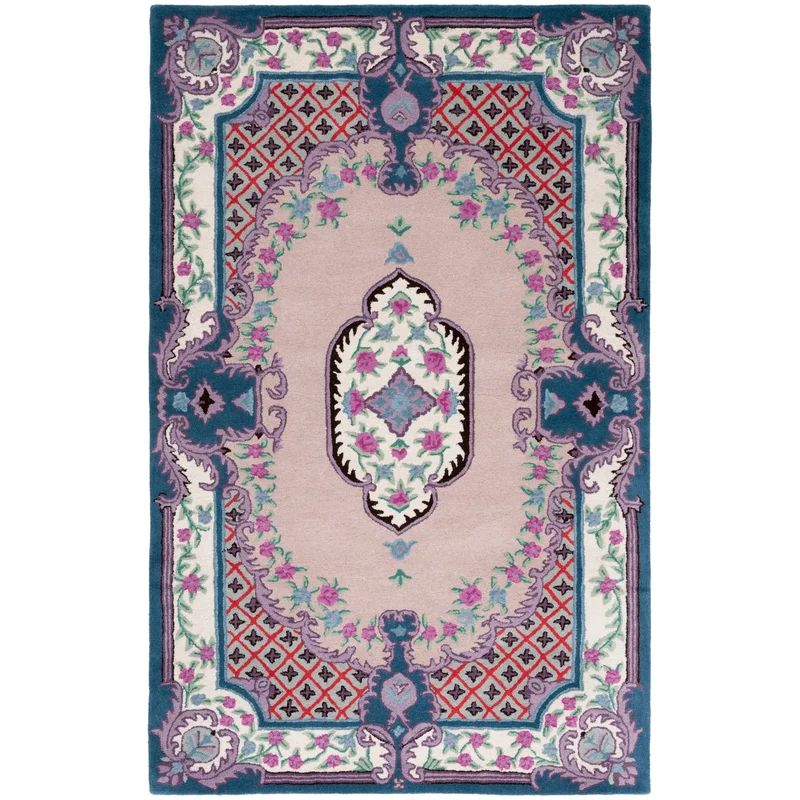 Get the modern Oushak look with this rug: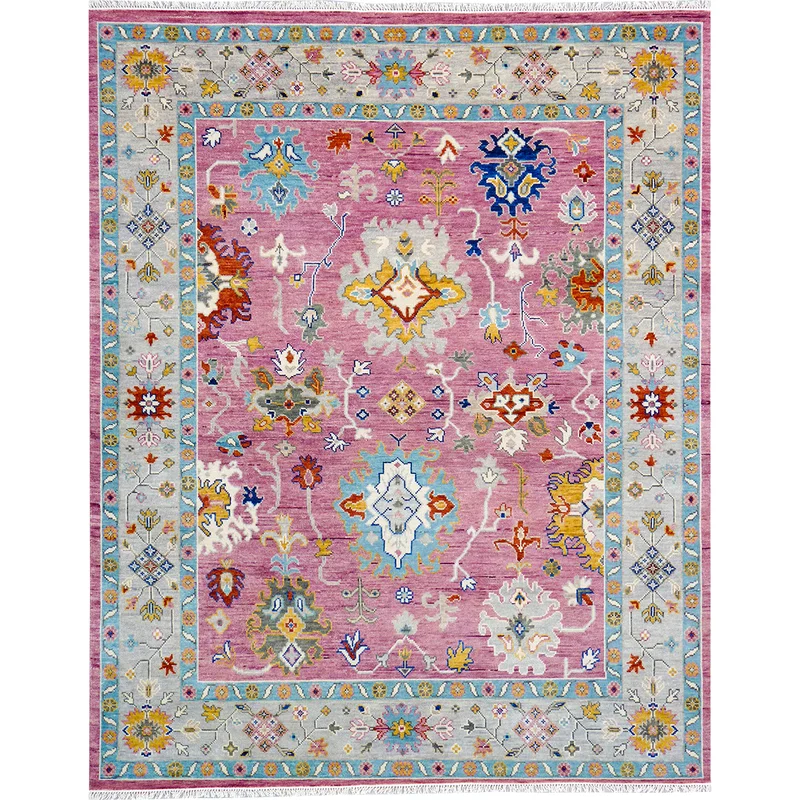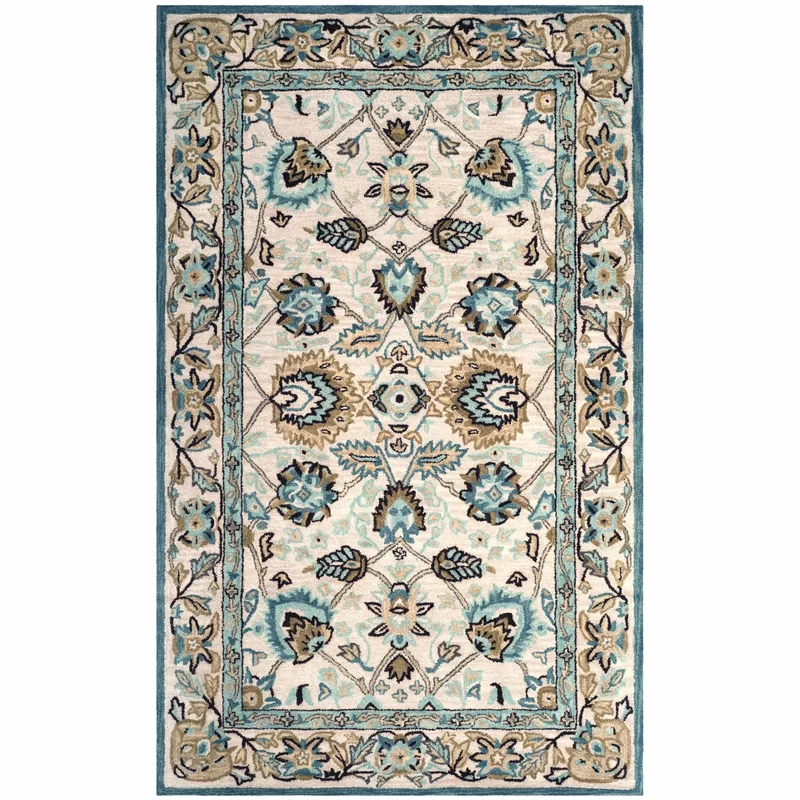 Chairs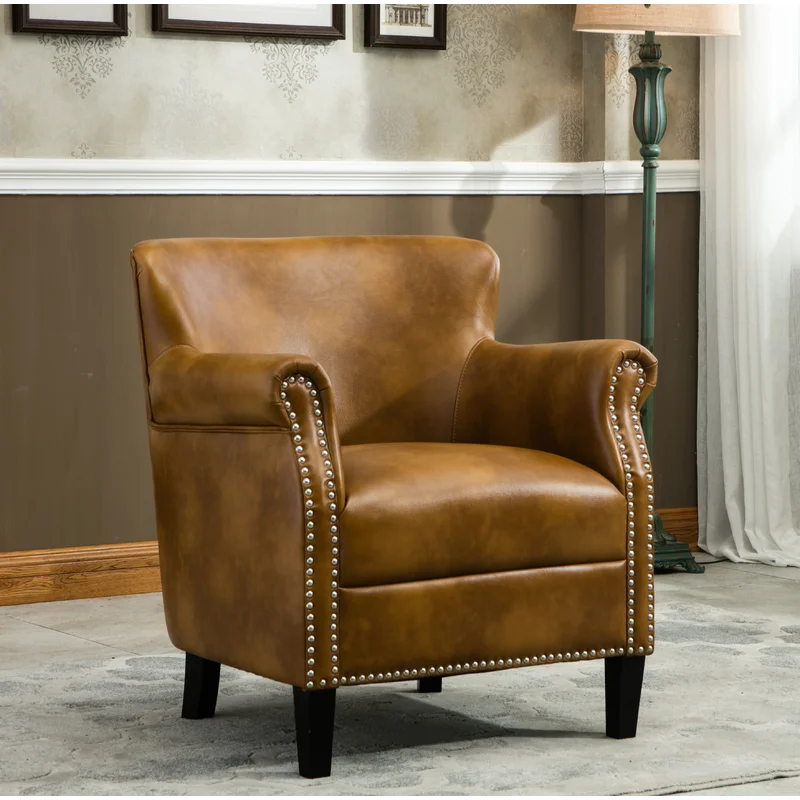 Upholstery can be expensive for a quality buy, but when price is the main factor these two sectionals are affordable and look nice in any family room.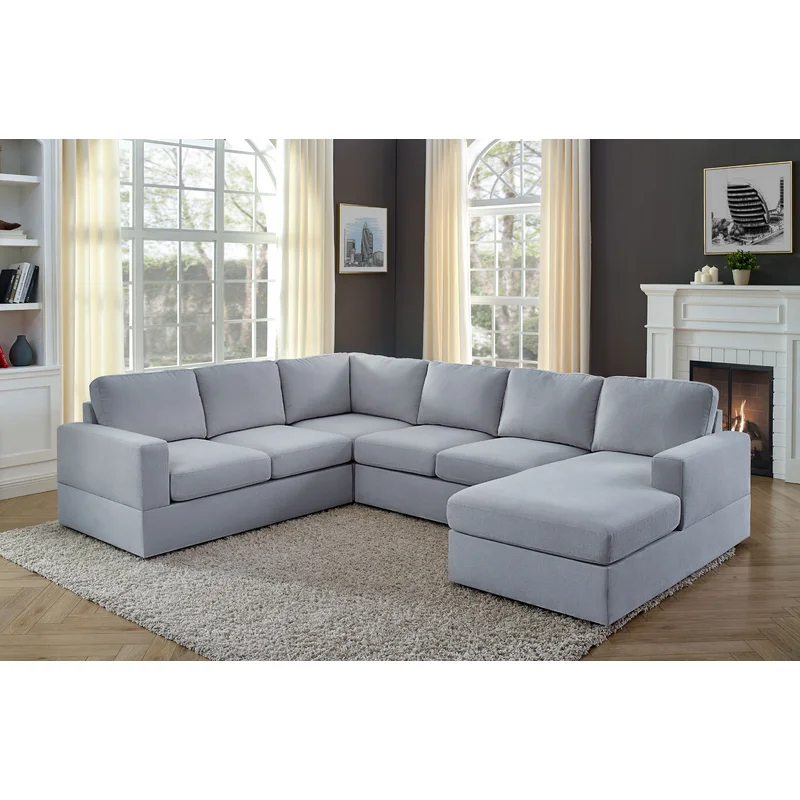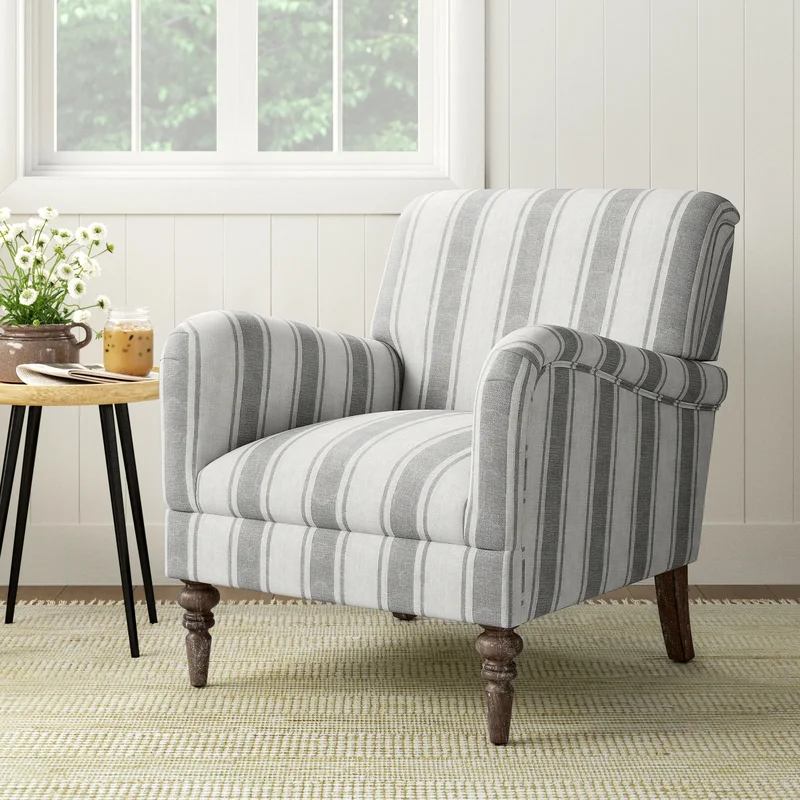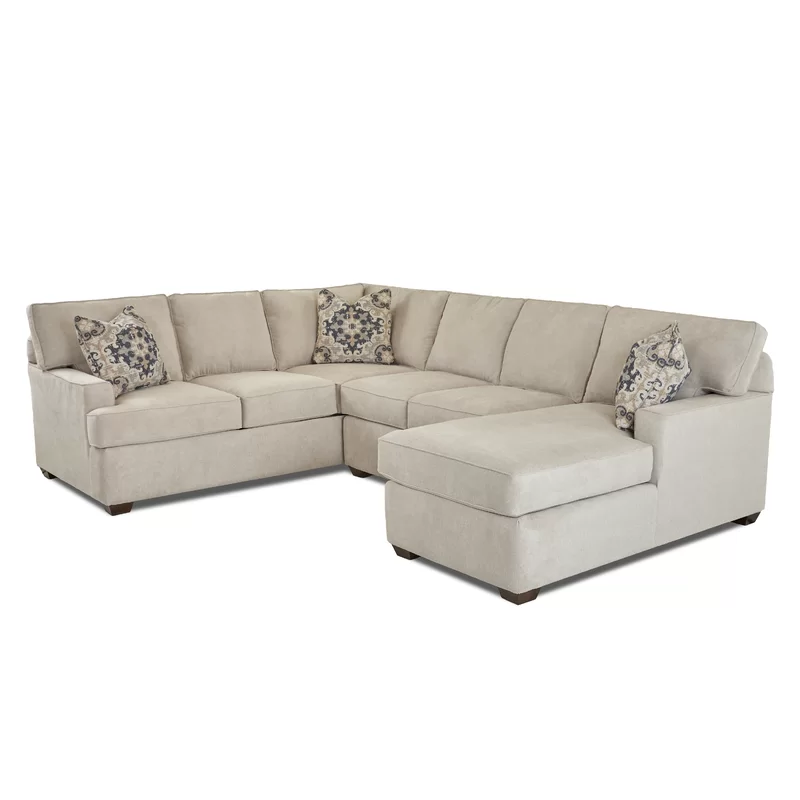 Lighting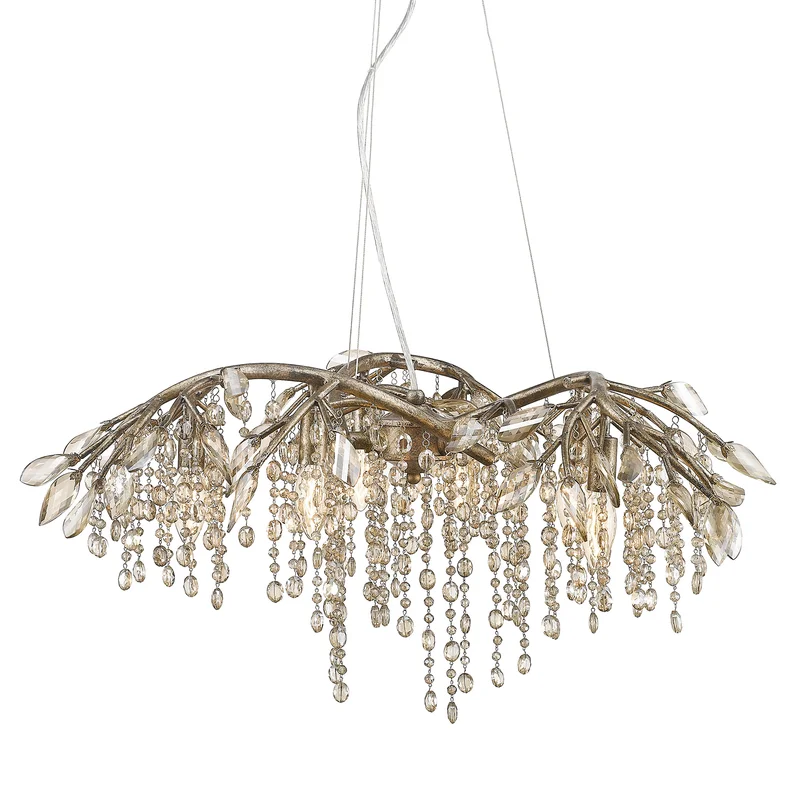 Major Restoration Hardware vibes with these two light fixtures. Make sure to check the dimensions to use them in the best space for the sizing.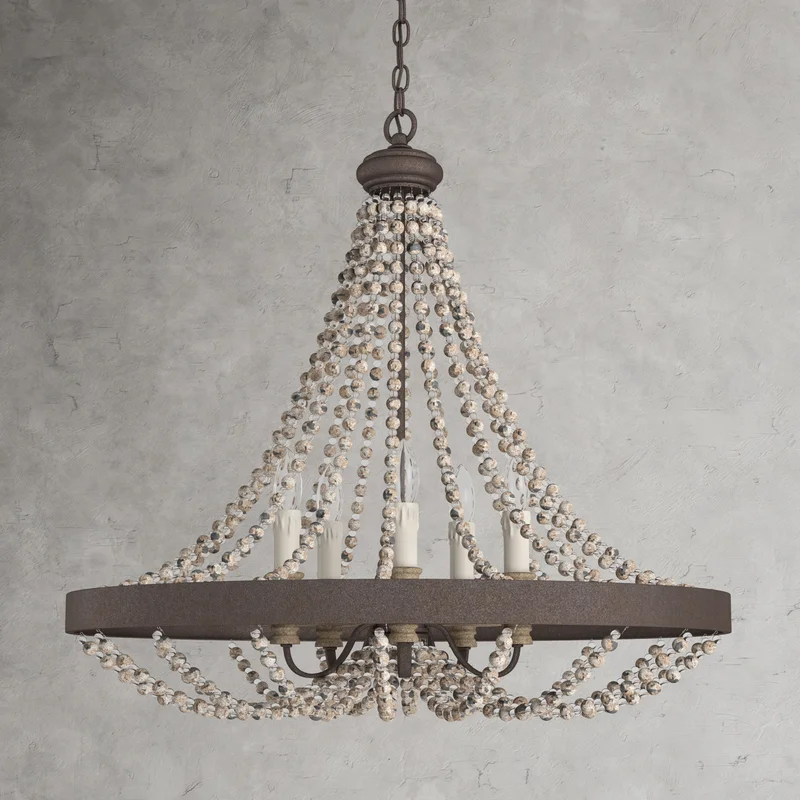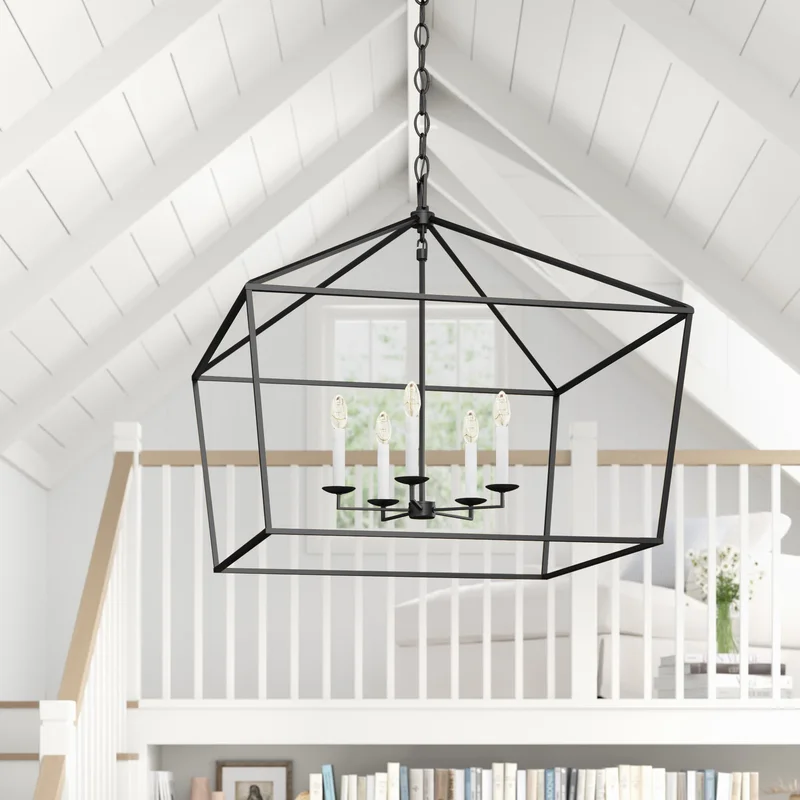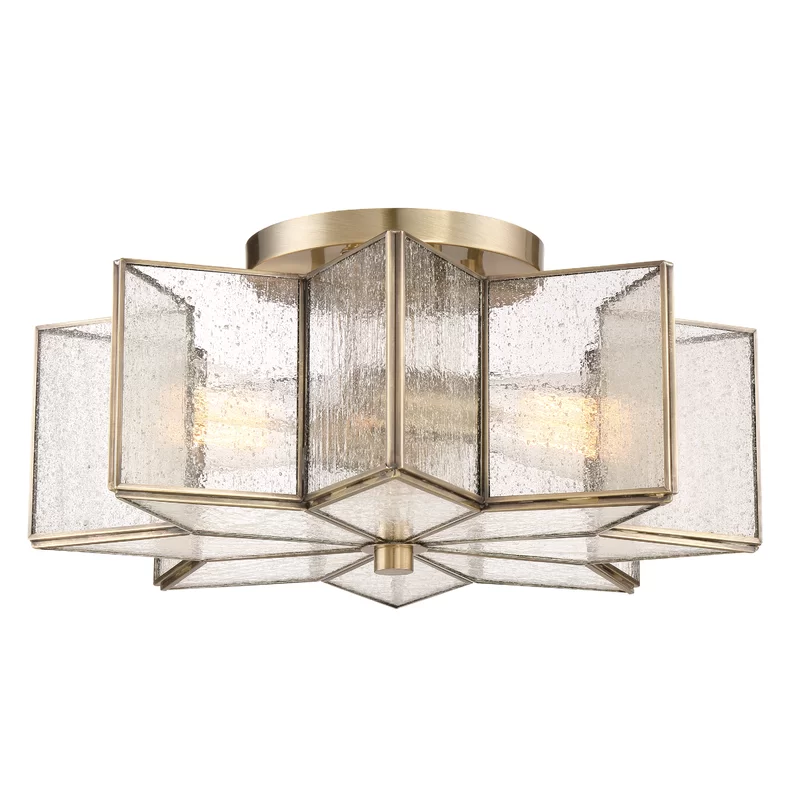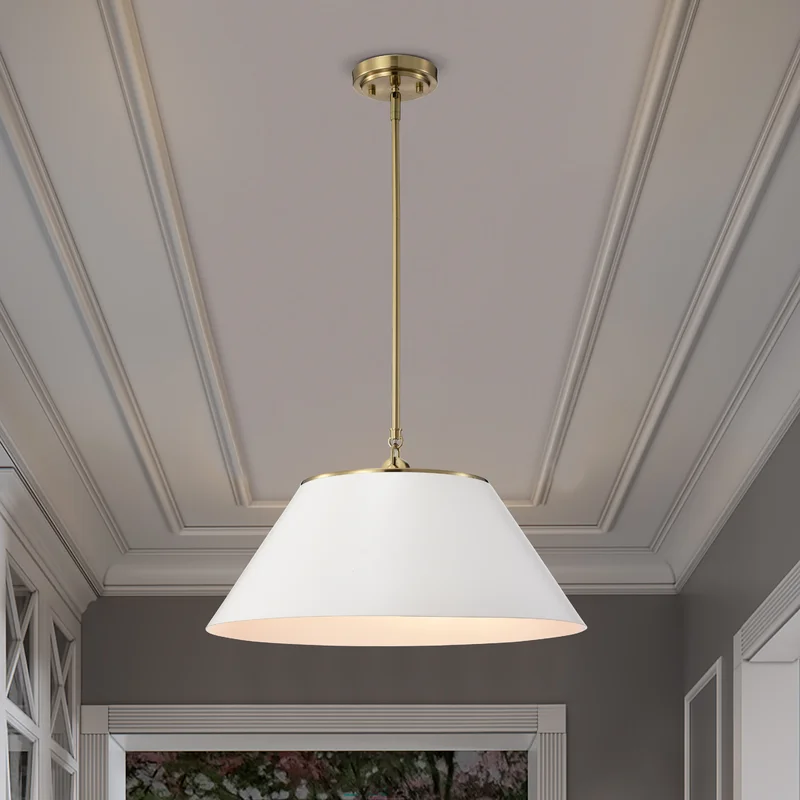 Patio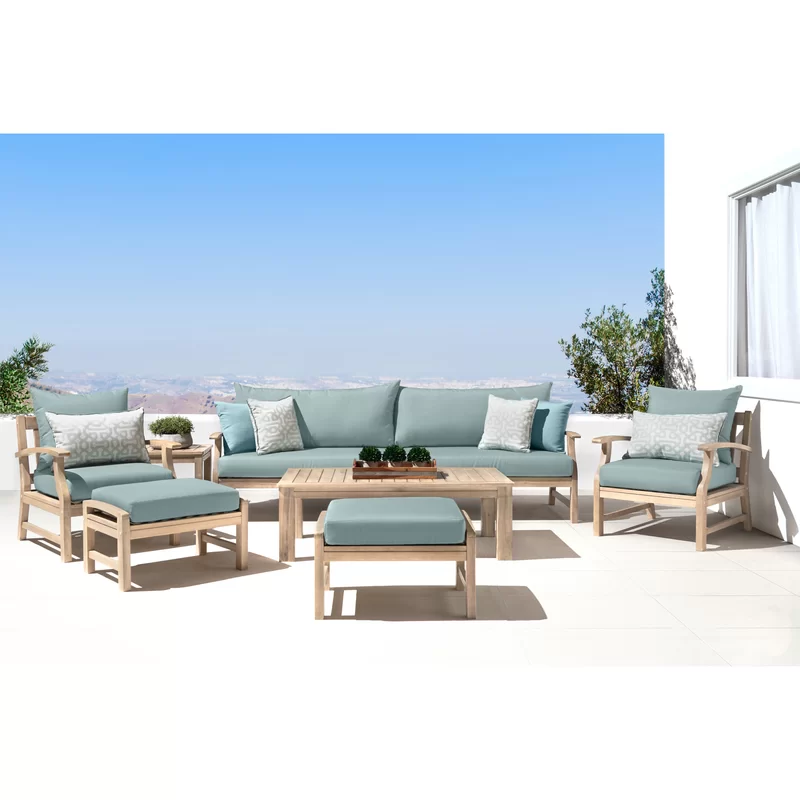 I ordered a similar sister set to the one above with acadia wood and upholstered cushions. The backs on this set is the benefit as most outdoor seating saves money by using a shorter back which isn't comfortable for sitting. You won't find that problem here.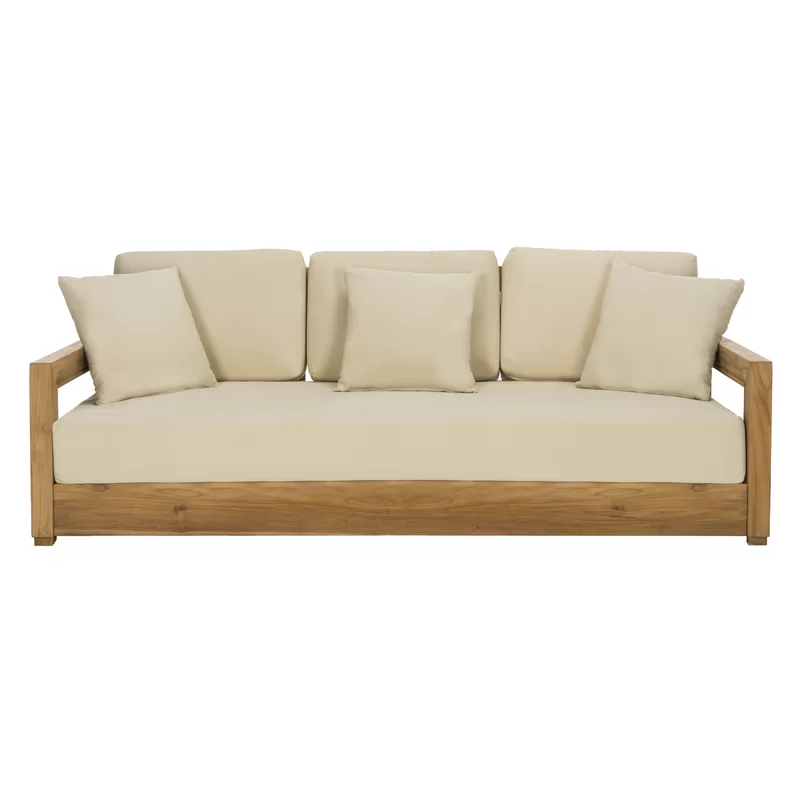 The perfect outdoor dining table.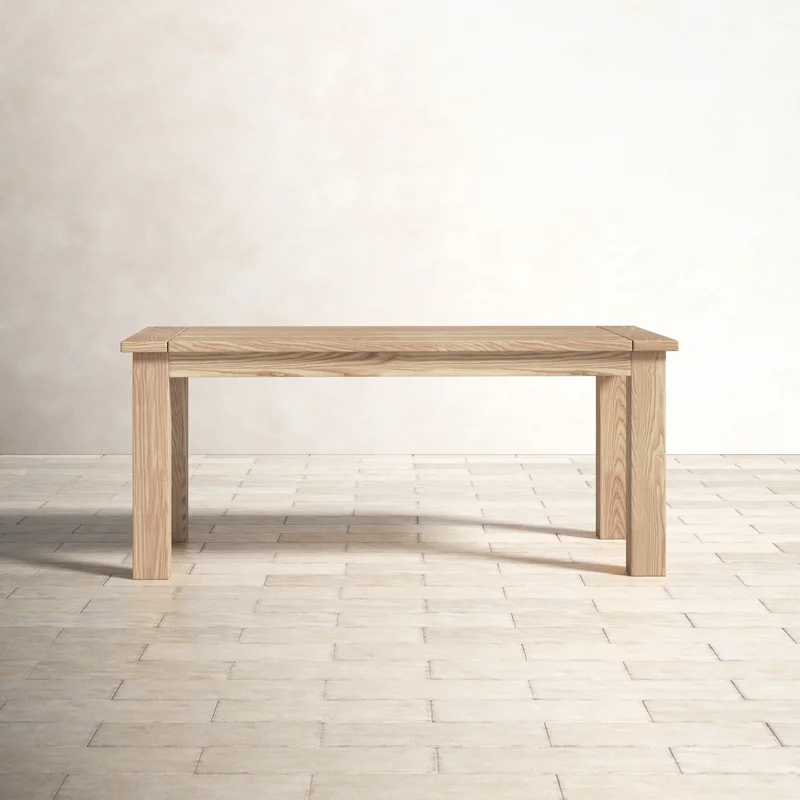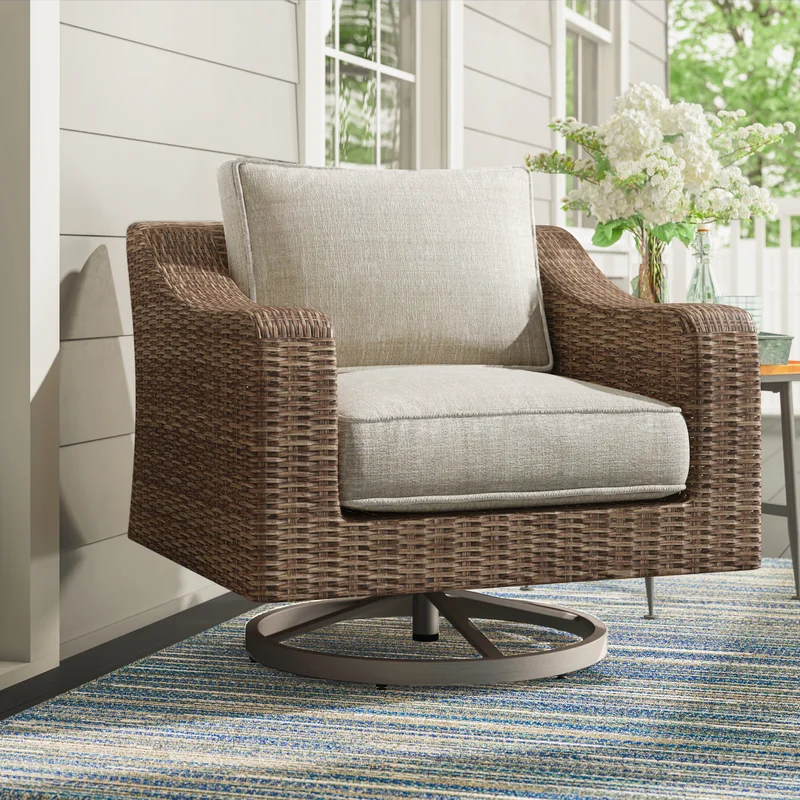 Entryway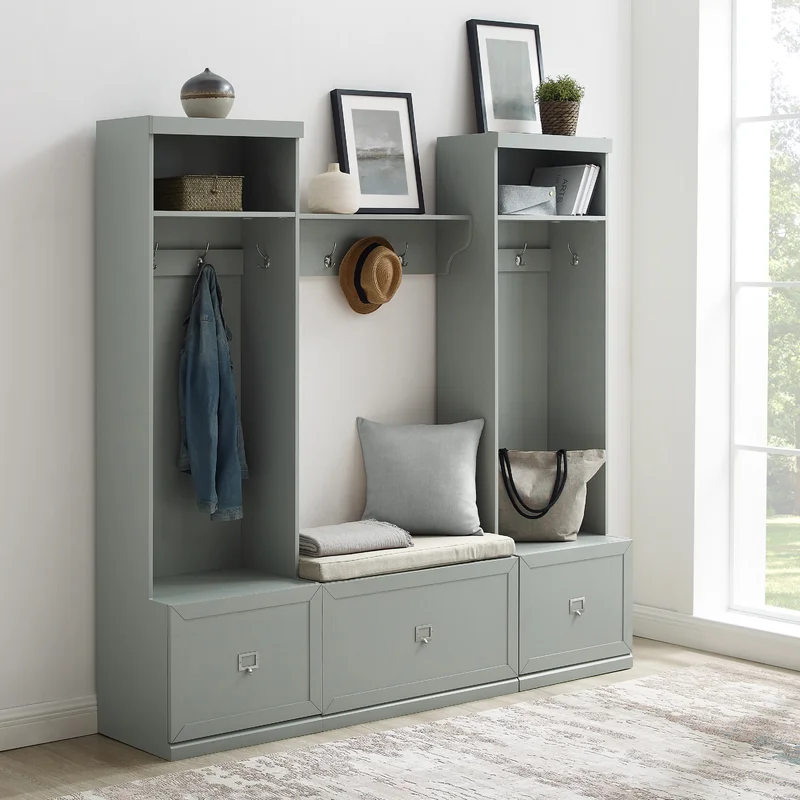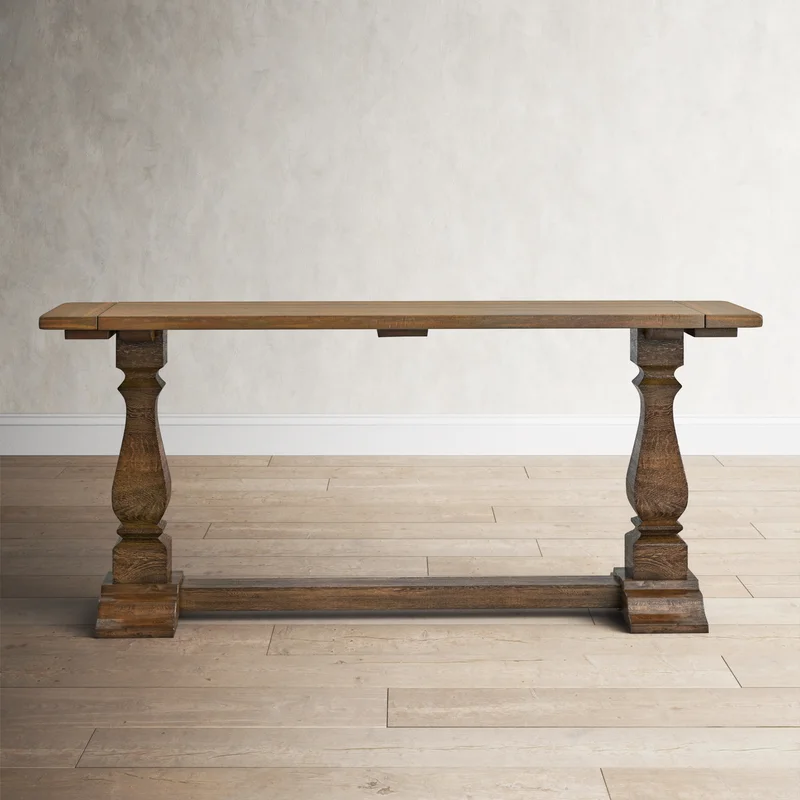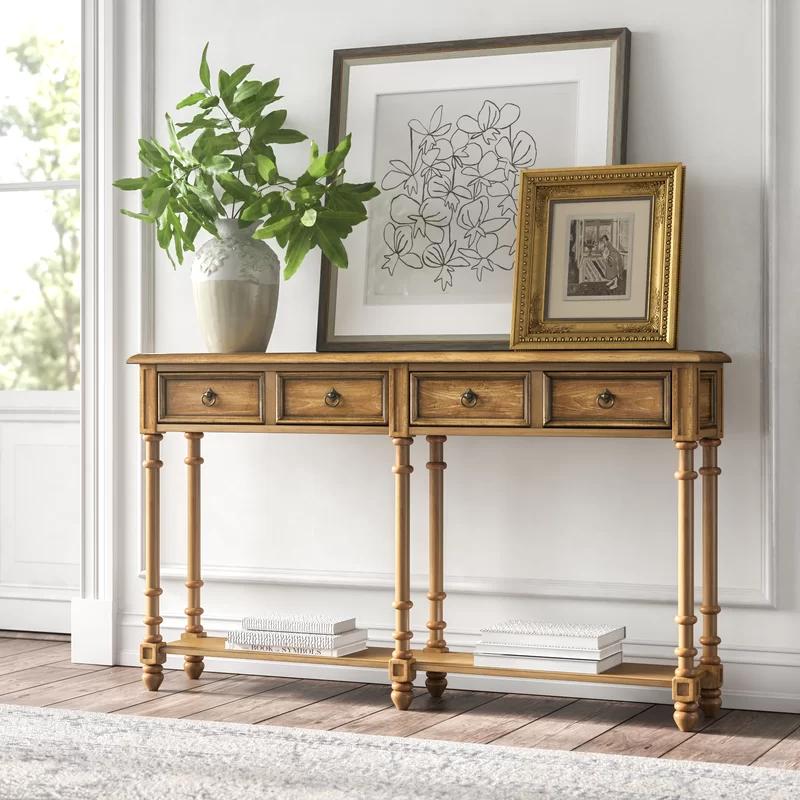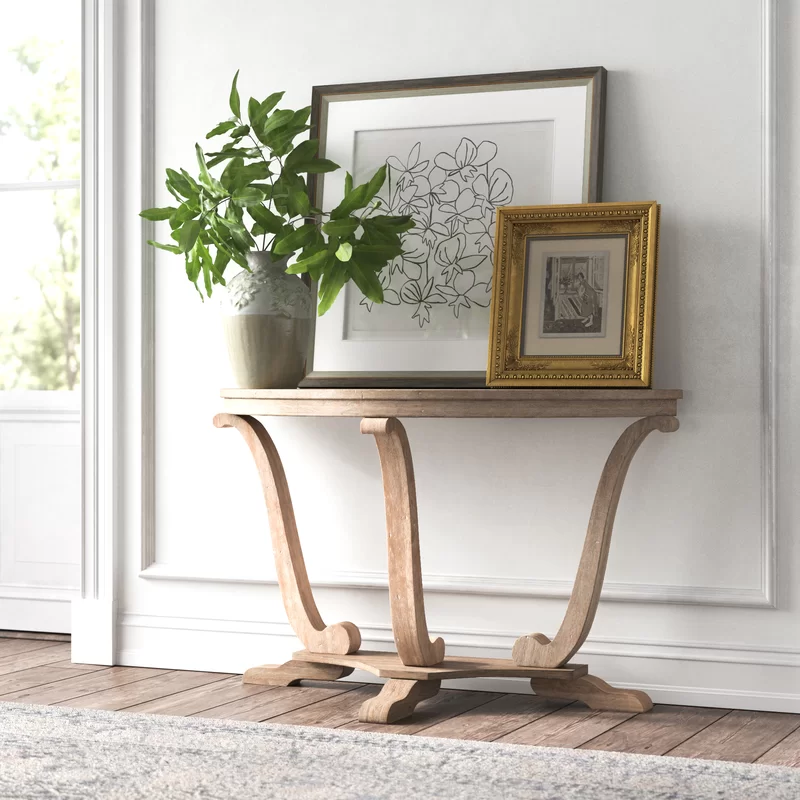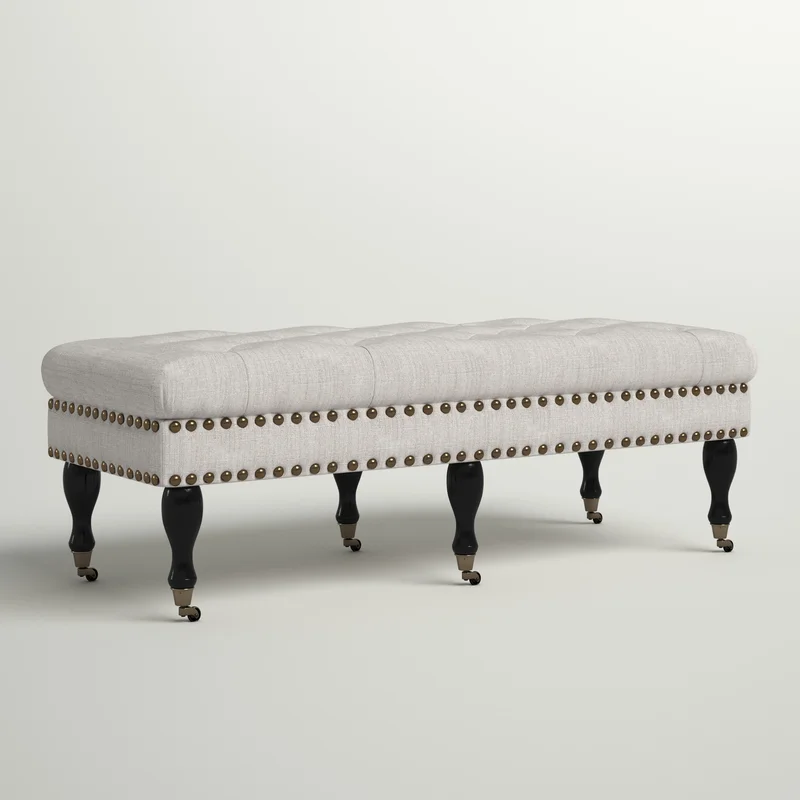 Quick Links for shopping: